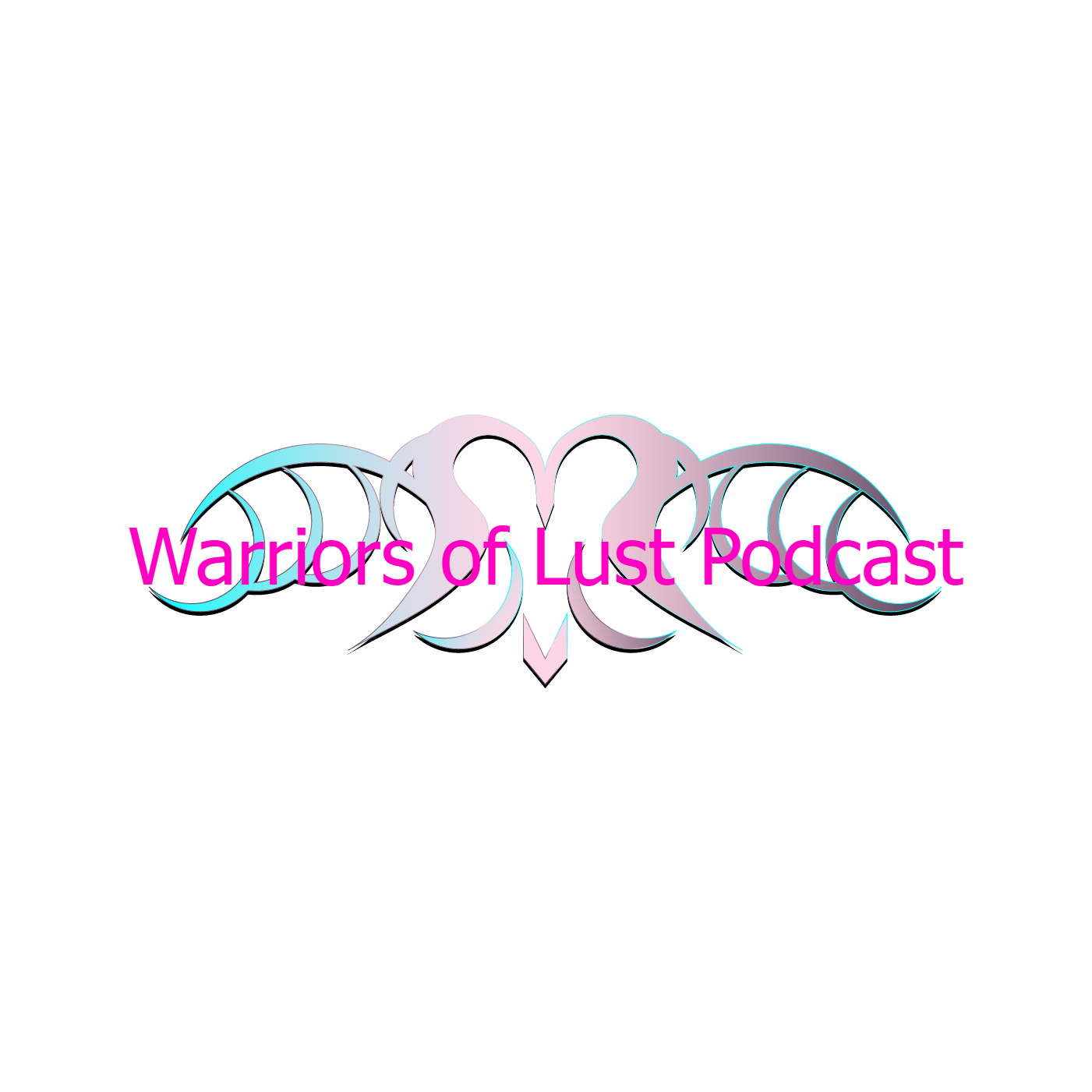 Hello Lusty Legion! We're back and at it! With Kali back from her honeymoon, we're diving back into thirsting over the lovely denizens of Etheirys!
On today's episode, we add some sorely late entries to the Thirstdown before getting into a discussion about communication in the RP and ERP scene. Also, Jaraku might help your love life! Lastly, Darling collected a bunch of YOUR questions for us and we're opening our Mail Bag for the first time!
All of that and more on today's Warriors of Lust!