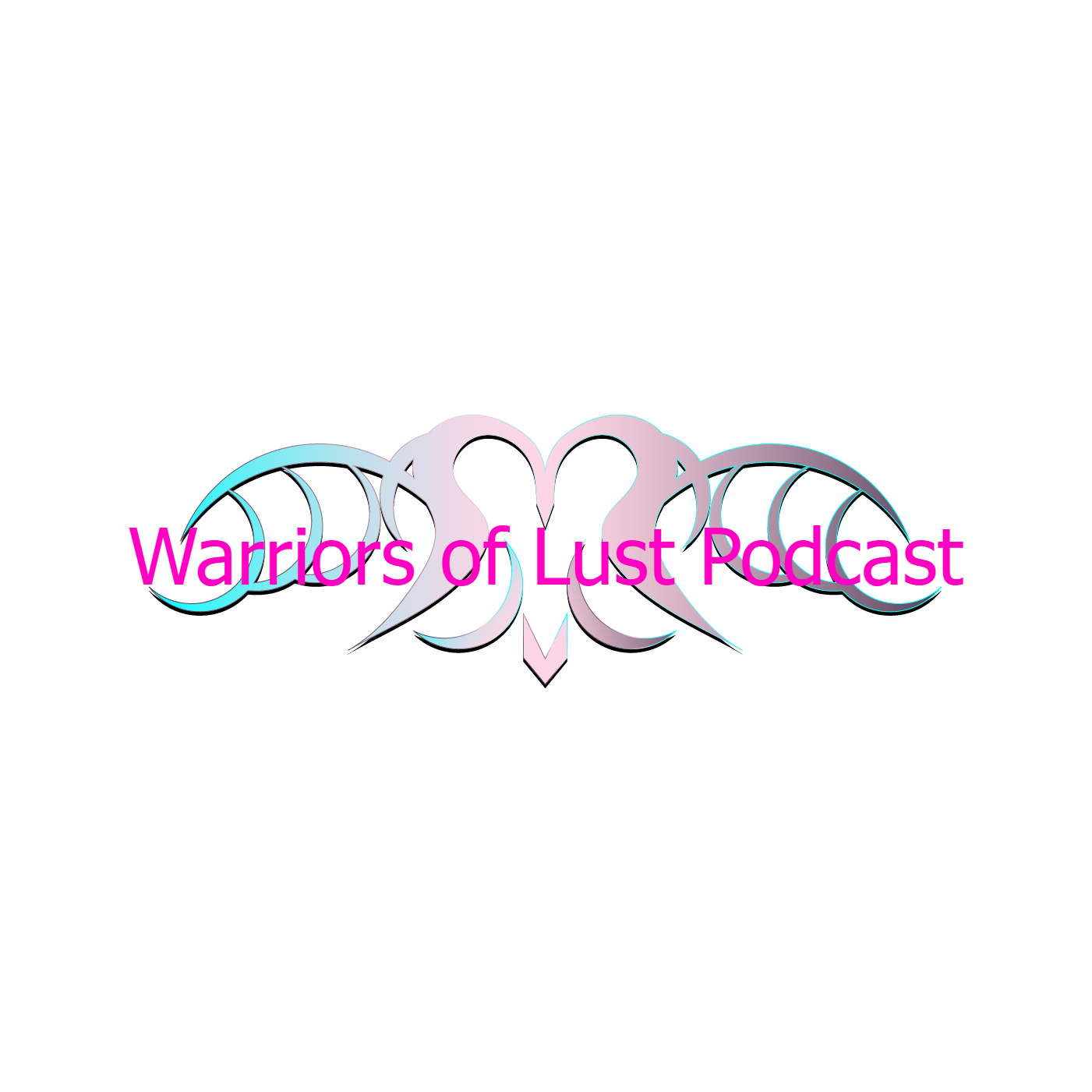 It's the season finale of the Warriors of Lust podcast! 12 Episodes has gone by so quickly and we're all emotional over it!
On today's episode, we hold the first ever Thirstdown Hall of Fame, revisiting all of our picks from throughout the season to determine the best of the best. Then we have a long, difficult discussion about breaking up, both in roleplay and in real life. Finally, we wrap things up on a post mortem of the season, talking about some of our favorite episodes and what we all have planned in the future. 
Come hang out as we send the season out in style!