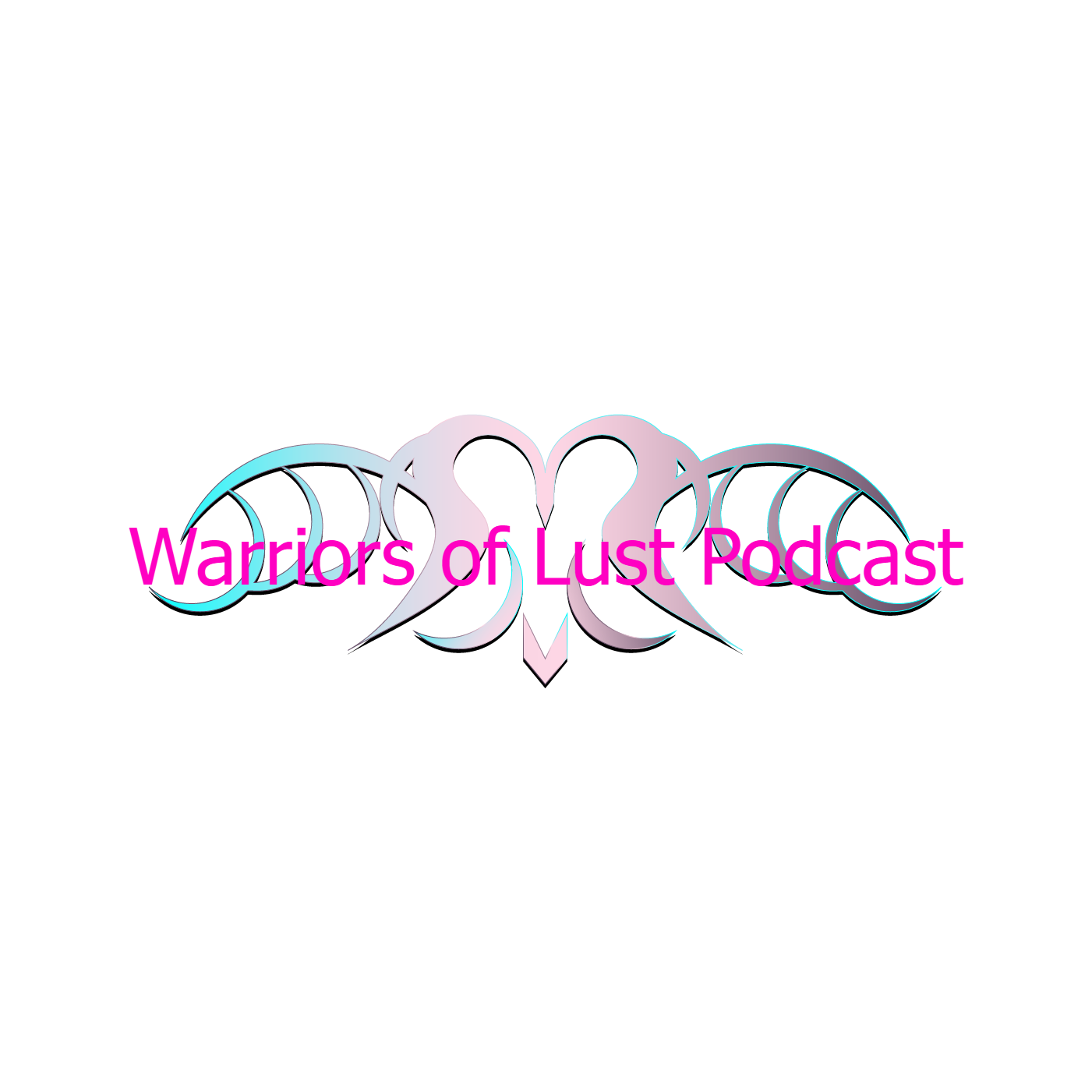 The Gayest, Thirstiest show in Eorzea is here! Final Fantasy XIV fans rejoice. Join your Warriors of Lust - Kali Paige, Cyrena Himaa, and Jaraku Drake as they thirst over the many beautiful denizens of Eorzea. From important discussions like consent in the ERP space to doing Hydaelyn's work with The Thirstdown, we've got an hour in Final Fantasy XIV podcasting unlike any other!
Episodes
Sunday Oct 16, 2022
Sunday Oct 16, 2022
Hello everyone! On today's episode of Warriors of Lust, your resident Purple Goth Xaela is charge as Cyrena swaps into the hosting chair! We get caught up after needing a few weeks off due to illness and hurricanes, then dive into the Thirstdown! 
We also discuss managing and maintaining multiple characters without them all feeling same-y, and then handle a very spicy topic for Kink of the Week!