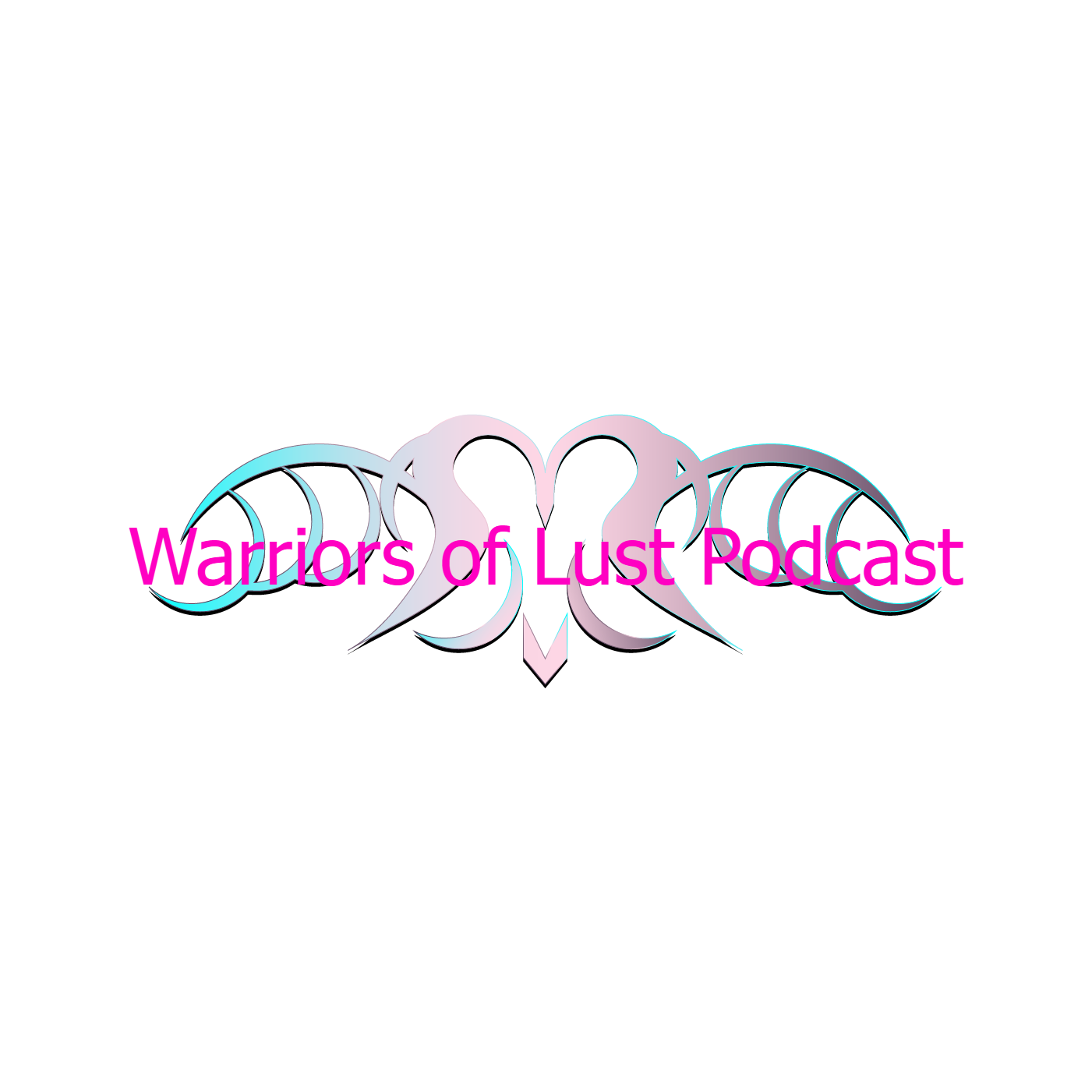 The Gayest, Thirstiest show in Eorzea is here! Final Fantasy XIV fans rejoice. Join your Warriors of Lust - Kali Paige, Cyrena Himaa, and Jaraku Drake as they thirst over the many beautiful denizens of Eorzea. From important discussions like consent in the ERP space to doing Hydaelyn's work with The Thirstdown, we've got an hour in Final Fantasy XIV podcasting unlike any other!
Episodes
Sunday Jan 30, 2022
Sunday Jan 30, 2022
Hello Lusty Legion! On today's episode, we're discussing a topic near and dear to our hearts. That's right, it's shipping! Why do we do it? When has a ship sailed for you? And of course, we'll let you know who we ship our WoL with! Jaraku also enters his most obscure name yet into the Thirstdown, and we try to match the sex toy to the XIV NPC!
All of that and more on today's Warriors of Lust!