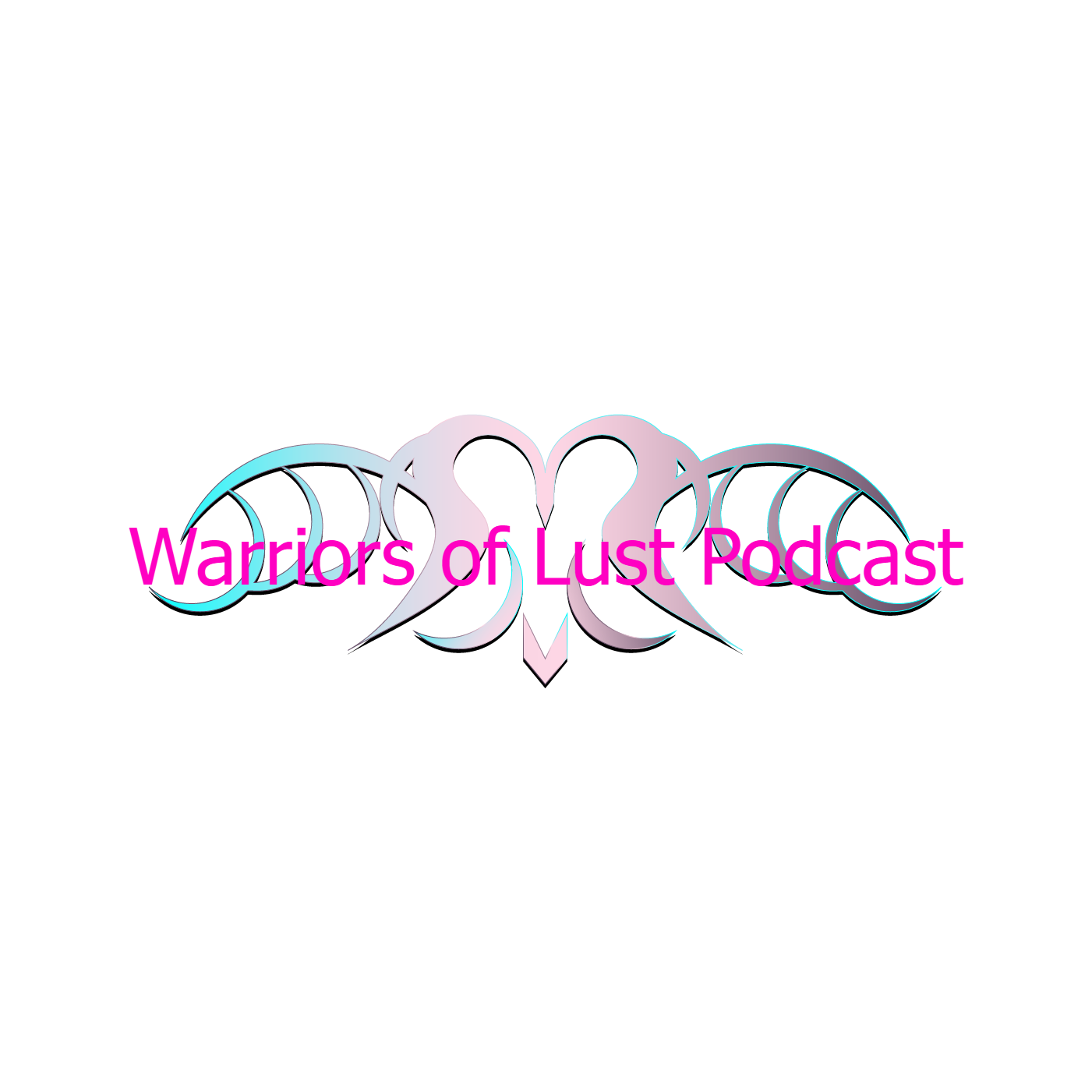 The Gayest, Thirstiest show in Eorzea is here! Final Fantasy XIV fans rejoice. Join your Warriors of Lust - Kali Paige, Cyrena Himaa, and Jaraku Drake as they thirst over the many beautiful denizens of Eorzea. From important discussions like consent in the ERP space to doing Hydaelyn's work with The Thirstdown, we've got an hour in Final Fantasy XIV podcasting unlike any other!
Episodes
Sunday Feb 13, 2022
Sunday Feb 13, 2022
On this episode of the Warriors of Lust, we invite our very first guest onto the show! The lovely and talented Rookuri joins us to add to the Thirstdown, discuss sexuality and LGBTQIA+ issues in FFXIV, and tackle another round of Wed, Bed, Behead - This time with boss fights!
Find Rook (@Rookuri) on Twitch at Twitch.tv/Rookuri !