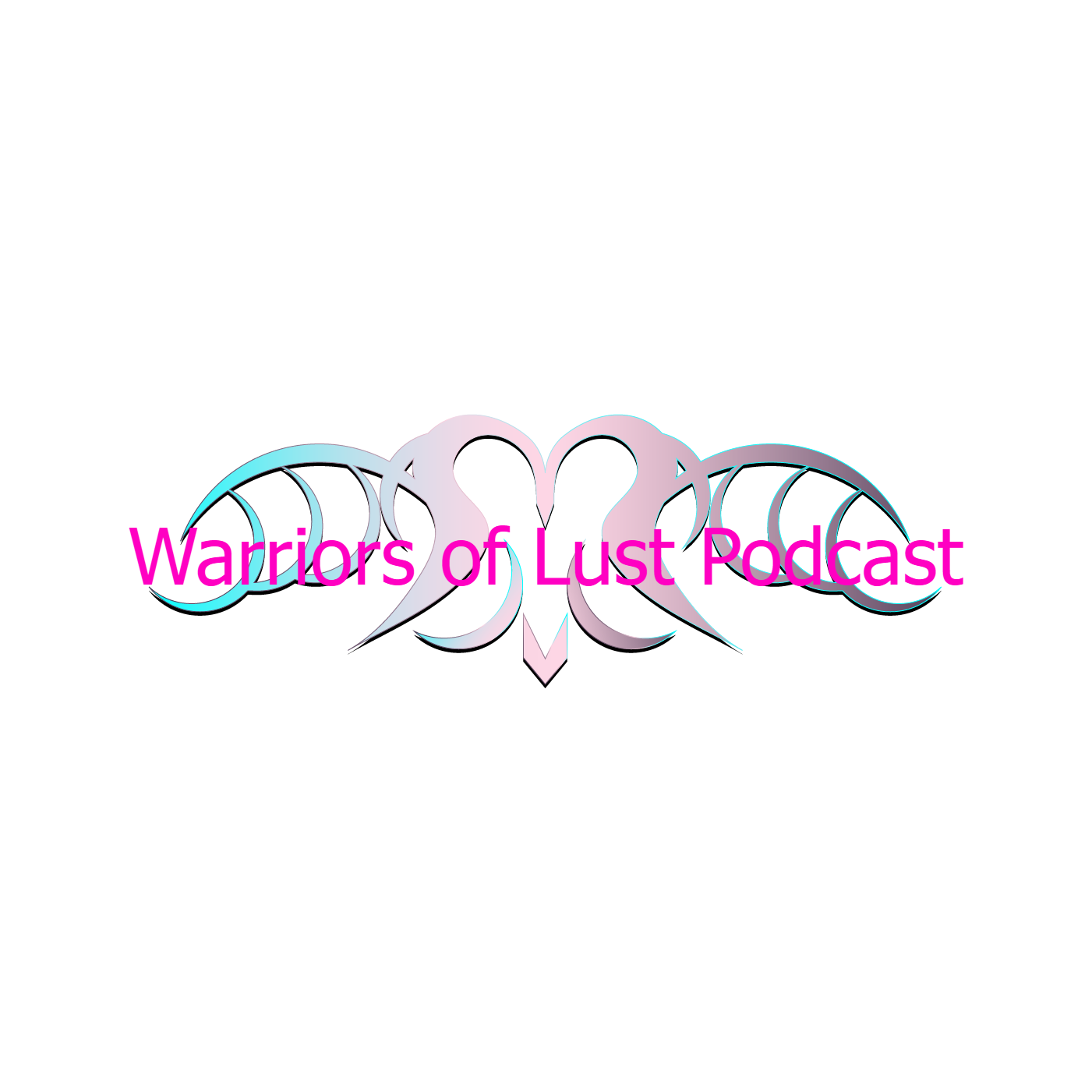 Attention Warriors of Light across Eorzea! If your drab, dreary adventuring lives are are getting you down, why not spice things up a bit?! We, your Warriors of Lust, come to you today with our very first episode!
On this pilot episode, we bring our first installment of the Thirstdown, breaking down some of the most thirst-worthy people in Eorzea. Then we dive into the basics of Roleplay and Erotic Roleplay in FFXIV, as well as check in with Laniakea as she explores the exciting world of brothels in Eorzea.
Lastly, we decide whose worthy of being wed, who should be behead, and who we'd like to get into bed as we talk about the villains of Final Fantasy XIV.
Lock your door and get comfortable, the Warriors of Lust are here!