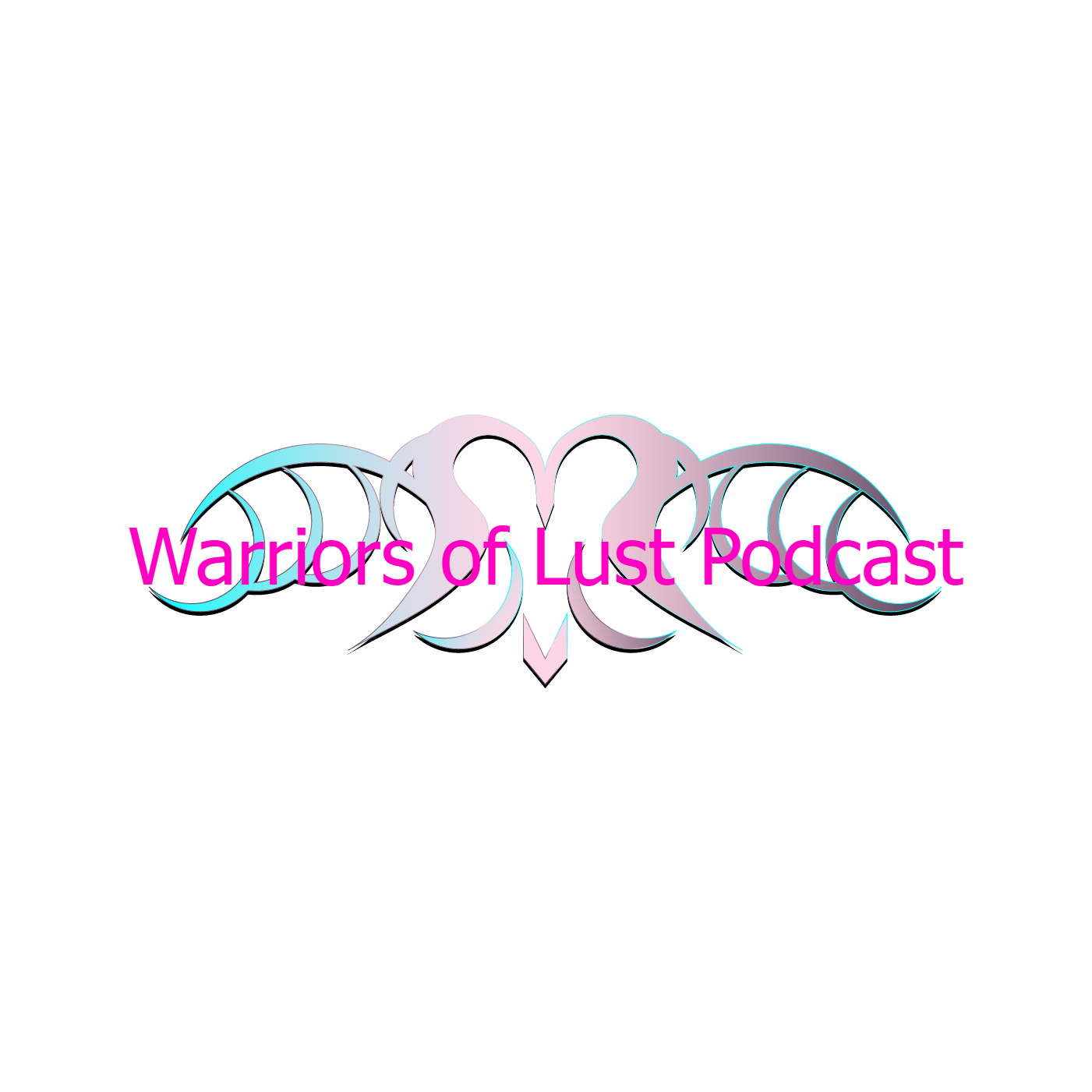 WE ARE BACK! Kali, Cyrena, and Jaraku return for another season of lusty antics! No longer contained to just an hour, the show now gives us the time to go deeper and harder on our topics and guests! 
On this opening episode of Season 2, we resurrect the Thirstdown for another 12 weeks of shameless desire and Kali comes out the gate swinging! We also catch up on some of the news that happened while we were resting and recovering like say, a billboard. We break down what we're excited for in Patch 6.2, discuss the Balldo (yes, you read that right), and introduce a new segment: The Warriors of Lust Kink of the Week! First up- BDSM.
We're so glad to have you back for season 2, so please relax and join us as we get longer, harder, and lustier!